PopularFX Theme Review for [2023] 💥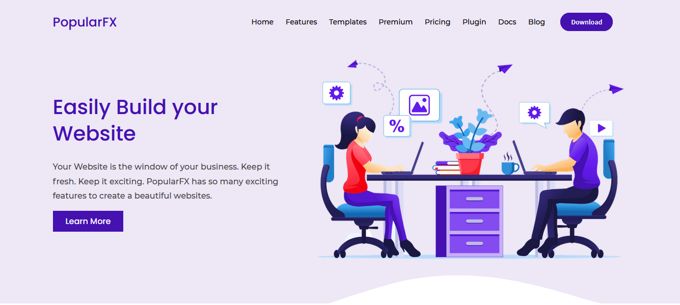 I will discuss here the Wordpress version of the PopularFX Theme. The theme is rapidly gaining popularity, the free version has already been installed on more than 100.009+ websites.
Advertisement


PopularFX theme review: Rating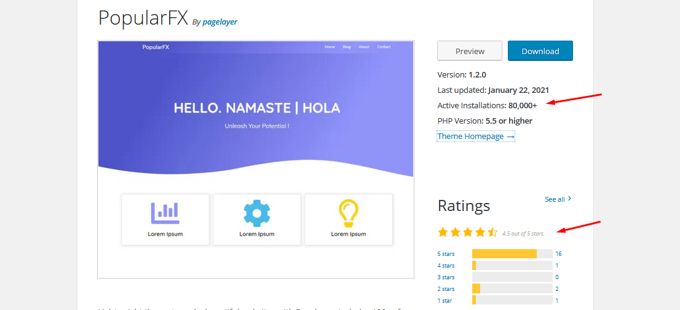 If we check for PopularFX's rating on Wordpress.org it is 4.5 out of 5. A very good rating, but there are many top themes with a rating above 4.9, so it is not really impressive. Don't get me wrong, this theme has special qualities and is certainly one of the better themes on Wordpress.org. Even better is the pro version, which is the case with all themes.
PopularFX theme review: Demos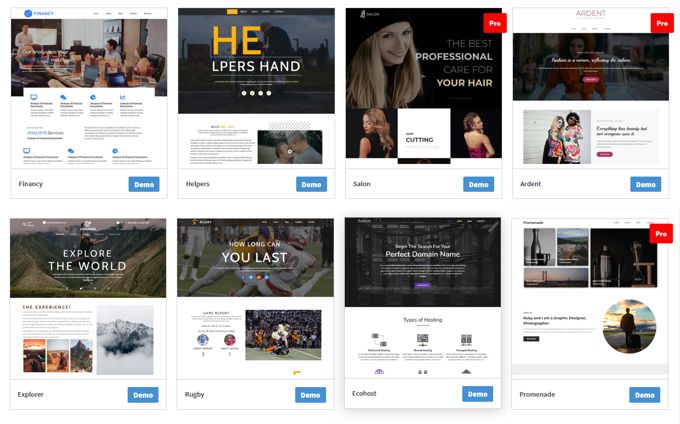 The theme has gone through a number of fairly extreme improvements that we will now talk about. Like any other self-respecting WP theme these days, PopularFX has ready-to-use demo websites that can be installed with 1 click. It comes up here that I said that the theme has special qualities. You will be offered 350+ of these demos, and the designs are really eye-catching here and there.
The nice thing about demos is that you can make a quick start with them. In principle, the website is already showing the wrong photos and texts. So place your logo in it, adjust texts and photos and you are well on your way to having your own site.
PopularFX theme review: Web shops
I only count 8 demos for web shops in total. The theme is 100% compatible with Woocommerce but if you are going to build a webshop then choose a theme like Astra or another theme from my top 10 for webshop-themes.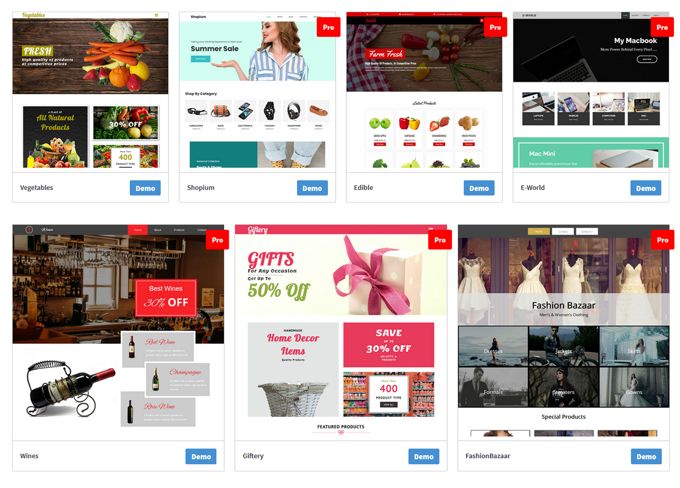 PopularFX theme review: Speed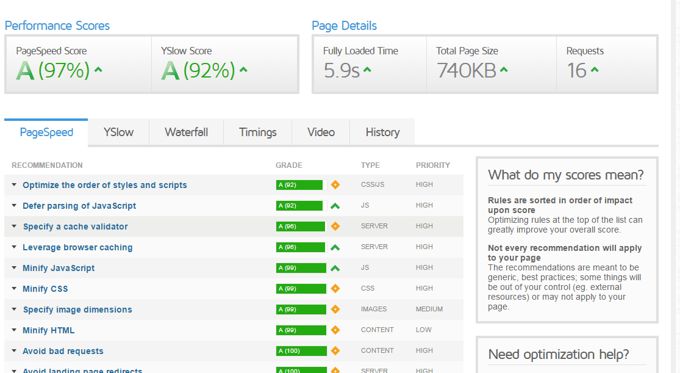 In the meantime, no theme wants to lag behind in terms of loading times or speed, as Google attaches more and more value to this. PopularFX is so far I don't know built to load super fast even though it is a so-called light-weight theme. In principle, these are almost always fairly fast. PopularFX does well in the speed test I performed at GtMetrix. The bare theme without additional plugins with only a well-configured cache plugin produced the result presented above. Of course you can optimize your website yourself on loading time. You follow this tutorial here.
PopularFX theme review: Page builders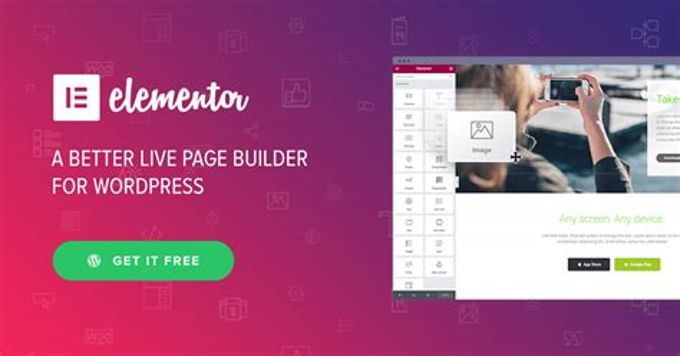 The PopularFX theme uses Pagelayer, a simple drag and drop page builder, but the theme is fully compatible with the Elementor Pro page builder, one of the best in the field. I also recommend installing Elementor for free, but even better of course the pro version.
PopularFX theme review: Elements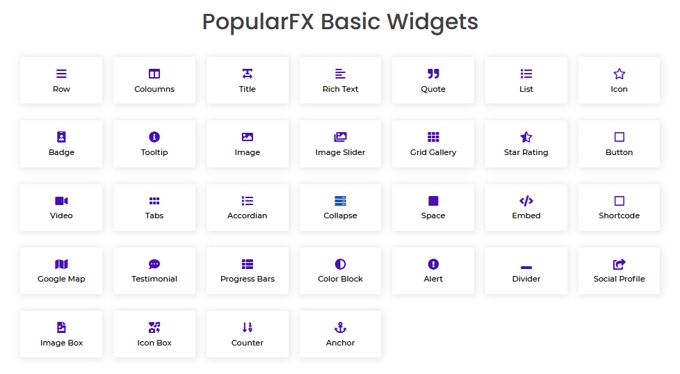 PopularFX offers a very large number of elements for Pagelayer-Builder, which, as mentioned before, can easily be extended to the pro version which has many more elements, as shown below.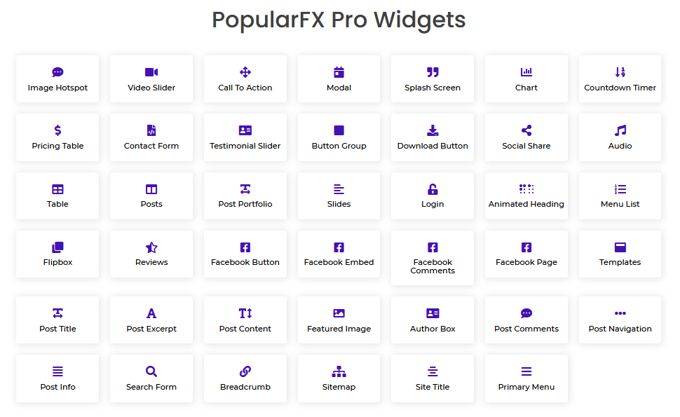 PopularFX theme review: Conclusion
Thank you for reading my PopularFX theme review for [2023] to the end. I think the PopularFX theme is a very good theme. The demo layouts are great, the theme set up is quick and easy, and it has a good loading time. The theme is also very suitable for building shops. The price is just standard for good themes, so that's okay too. The theme offers great value for money, although I would rather spend my money on one of the themes in my top 10 for this year's WP themes.