Best Wordpress Cache Plugins [2023] 💥

This comparison ranks the WordPress cache plugins from good to poor. The cache plugins are rated for ease of use, decreased loading times, and additional functions like database cleaning. These plugins are extremely popular as they are often installed on millions of sites. Each plugin will have a link to its website in the text. Below the text is a button that opens to a detailed review for the plugin.
Advertisement


The Best Wordpress cache plugins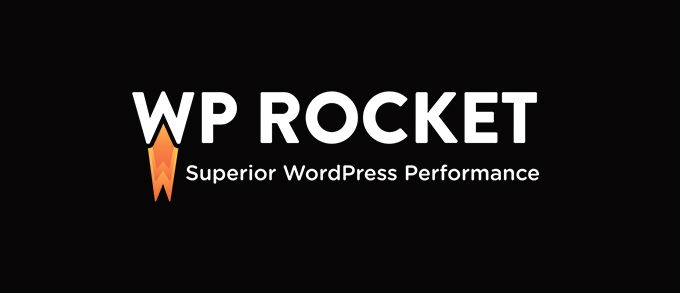 In this WP-Rocket review, I want to start saying that there are a lot of decent cache plug-ins are available that basically all do their job well. A number such as W3 Total Cache are very time-consuming in their settings, it takes quite a while. WP-Rocket shows that to offer the fastest plug-in no cumbersome settings are needed at all.
This plug-in is faster than any other and also has settings that a complete layman will understand well. Most cache plugins have both a free and premium version. Wp-Rocket only has a premium version, so it has to be paid for in any case. WP-Rocket has now been installed on 1.2 million websites.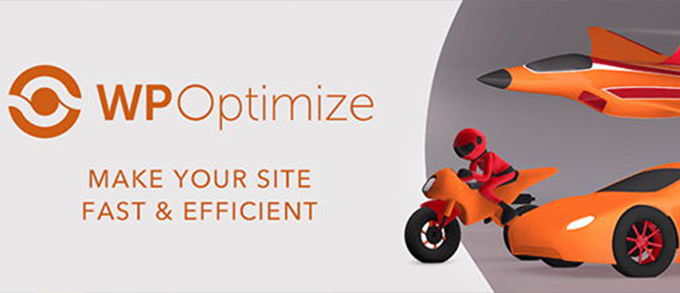 The specialization of WP-Optimize is to optimize the Wordpress database, besides it is one of the best cache plugins. Basically the reverse of WP-Rocket which is primarily a cache plug-in that also optimizes your database.
This plug-in is well worth the money and offers everything one could dream of in terms of cache and database cleaning. Everything is very clear and can be used by inexperienced website builders without any problems. If something is not clear, you can solve this quickly via their great support staff.


We should definitely start with the fantastic rating it has on Wordpress.org and the 1.7 million downloads of their free plugin. It is not for nothing that the score is so high, I have years of experience with this plug-in and is still my favorite for free cache plug-ins.
We should definitely draw attention in this WP Fastest Cache review to the fact that after installing the plugin, everything will work right away and your site will be much faster. Above you saw what has been activated without you having to do anything about it. The ease of installation is the same as with the professional and highest-rated cache plugin WP-Rocket.
WP Fastest Cache review [2023]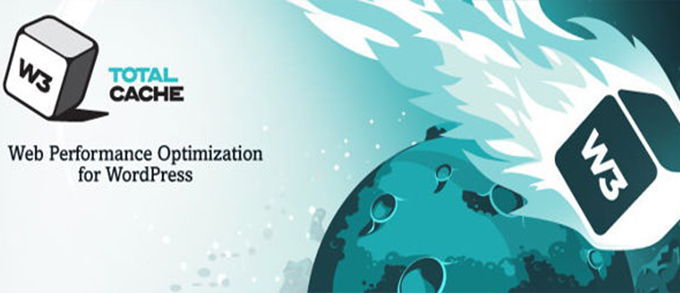 With more than a million active installations, W3 Total Cache is one of the most popular and well-known cache plug-ins for Wordpress. Also the average rating on Wordpress.org where the plugin is free for download pretty good.
W3 Total Cache, a free plugin for optimizing WordPress' performance, is the fastest and most comprehensive. W3 Total Cache enhances the user experience on your site by optimizing server performance, caching all aspects of your site, decreasing download times, and creating a more enjoyable user experience. content delivery network (CDN) To offer.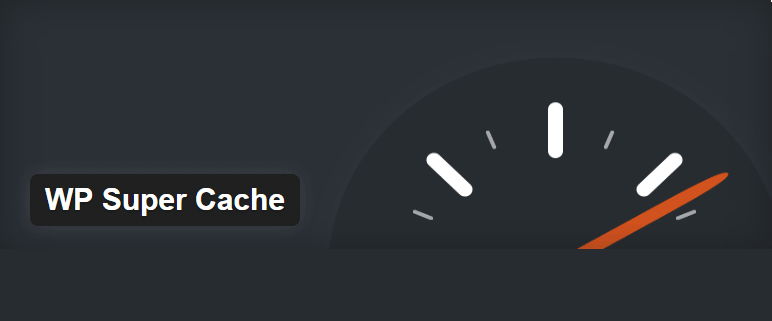 In this WP Super Cache review, the first thing to notice is that this plug-in is active on more than 2 million websites. Moreover, WP Super Cache is very popular with a lot of users who gave it 5 stars. What is striking is that there are also quite a few with only 1 star rating.
WP Super Cache works well with CDN Networks if you prefer. With a CDN, your website is stored on multiple servers worldwide to be downloaded from cache by visitors. This makes your website much faster, especially as visitors are further away from your origin server. But here too it is much easier to set up a CDN with WP-Rocket.