Create your own Website: Beginner Guide [2023] 💥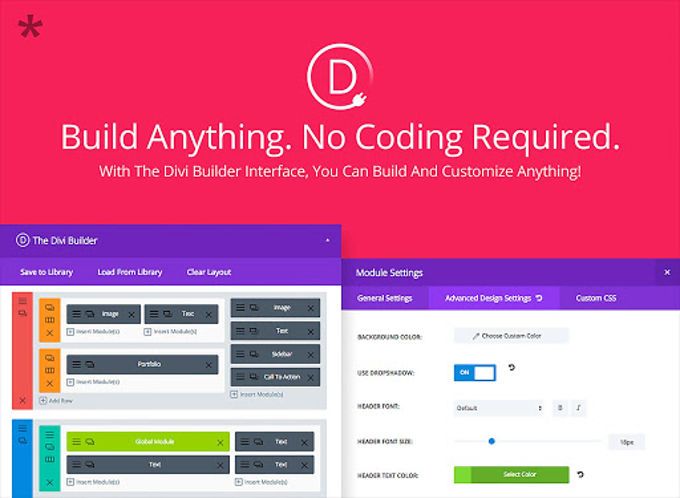 Creating your own website was once quite a task. Think back 20 years when there were no CMS systems yet. It is of course true that much smaller requirements were set for websites in terms of design and websites were made exclusively for PCs. So a single design, not responsive.
Advertisement


Times have changed and after the hugely popular Joomla 1.5 once, Wordpress took over when Joomla released new versions and one could not upgrade from an old to a new version but had to create a completely new site. This was not the case with Wordpress, until today there were always upgrades.
In [2023], 90% of website builders only work with Wordpress. No wonder we recommend Wordpress to work with you. You may know sites like "Wix" where you can also quickly create your own website, but the problem with such smart sites is that they will always have you on your balls and you will continue to pay as long as you have your website there. It is not possible to move the website elsewhere. Anyway, stay away from that kind of companies, that always results in dissatisfaction in the long run. This article is called "Create Your Own Website", you want to have your own site and not be a slave to some company.
I must say that I am slightly ahead of things because before we create our own website we need a hosting and domain to set up the website. The correct order we start working is:
Hosting and domain
CMS system
Theme with page builder
1. Create your own website: Hosting and Domain
There are many good hosters like Bluehost, Go-Daddy, Hostpocket. It is important to have a top user panel. The most expensive and best is called Cpanel, it would be best to only take hosting with this system. Another good hosting for which I already wrote an article is Hostinger. Read this article if you would like a ready-made manual on how best to proceed. I also have servers with Linux and Cpanel. These are private servers with high capacity and little load. The fastest hosting you can find. Click here if you would be interested.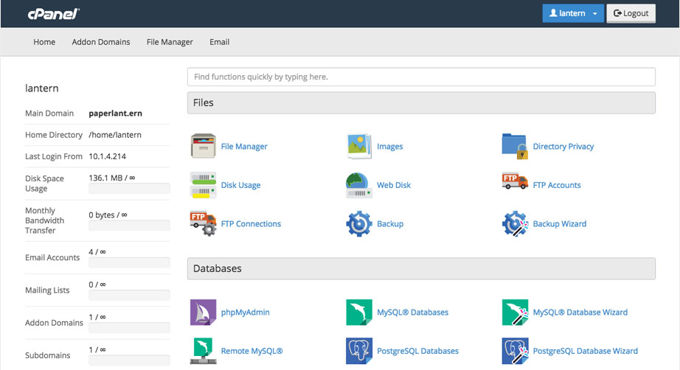 2. Create your own website: CMS system
We already discussed CMS systems in the introduction to this article. The "must have" CMS is Wordpress, you are flexible with it, it always works perfectly and offers the most options. If you bought a hosting with Cpanel which I recommended above, you can read this article from me how to install Wordpress on it: Install Wordpress. A good chance that you will find such a quick install for Wordpress in your Cpanel as shown below. This is a lot faster and easier. You have this option on my server.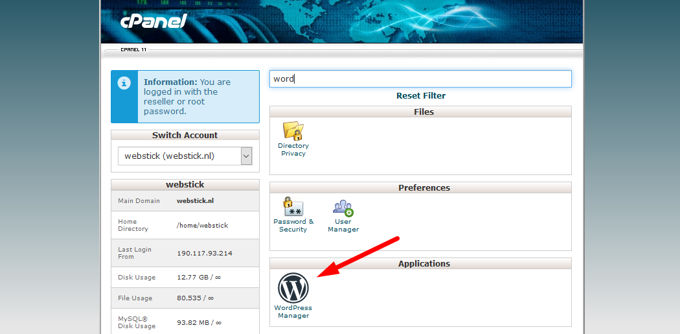 3. Create your own website: Theme with page builder
After you have installed Wordpress on your hosting, practically only a good theme is missing. Read this article for our review of the best themes of [2023], each of these themes is great and always works very well. However, it is recommended to choose the absolute number 1 for creating your own website. The most sold and best appreciated theme worldwide is Divi Theme.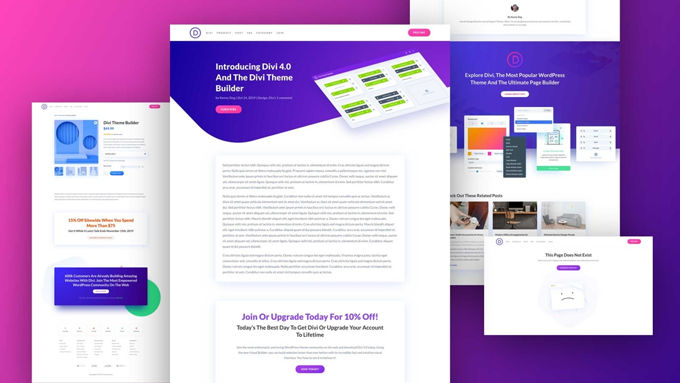 The Divi Theme also features the best possible page builder that allows anyone to create beautiful websites without any programming knowledge. Read this article of ours to install this theme. Scroll down a bit, past the Install Wordpress section because you already read that in one of our other articles I mentioned above.

Good luck creating your own website!