Salient Theme Review for [2023] 💥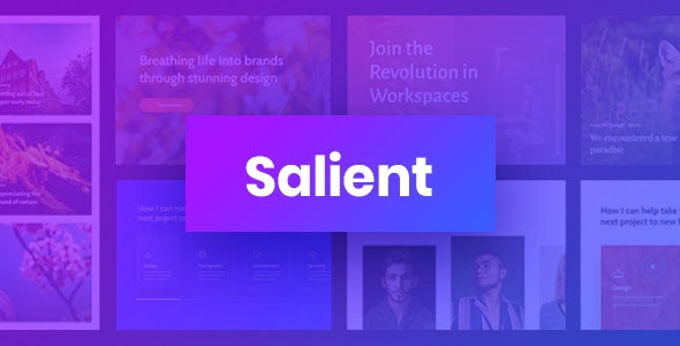 To start with, before the start of this Salient Theme review, I have to tell you that the theme has been in the top of the best-selling themes for years now on Themeforest.net. Okay, currently in 11th place, and highest ranking ever maybe in 4th place. There are much better sold themes but Salient has absolute top features that we will take a closer look at.
As a matter of fact, buyers are more enthusiastic about the theme than they are about any other theme. It has an average rating of 4.8 out of 5 based on 5700 ratings. For a premium theme with many options, it is a super-fast loading theme. The builders of Salient are currently claiming one Google Pagespeed a score of 97%, we will come back to this in a moment.
Advertisement


Salient Pagebuilder Editing
<
With the latest version 11 of Salient it now has the front-end page builder of the WP Bakery Page Builder. Themes have to keep up with the times, of course, all toppers have frontend pagebuilders with Thrive Architect with the most impressive I think, followed by Divi and Elementor. Instead of images, we show you below in a video how the Salient page builder works. The WP Bakery Pagebuilder (formerly: Visual Composer) is one of the oldest and best out there, let's say the number 4 right now (my opinion).
Salient Theme: PageSpeed and Y-Slow


I did not check it myself with the speedometers concerned, but they show this on their website. Those are really anti-social good scores for Google Pagespeed and Y-Slow (GT-Metrix). Without a doubt impressive. It is very important for a website that it loads quickly, because visitors are impatient nowadays and are quickly away from sites that do not immediately have something to show.
Importable demo websites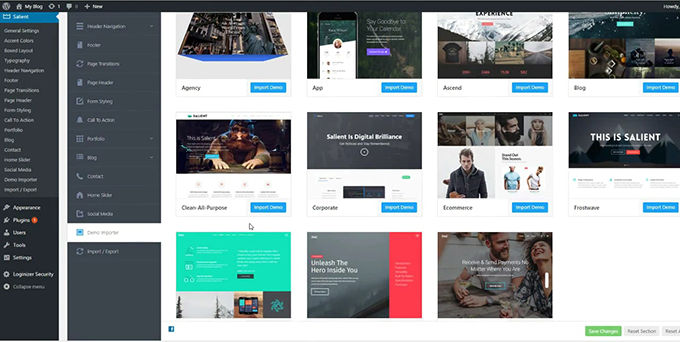 Like every self-respecting theme Salient has beautiful easy to import layouts. At the time of writing it says on their site that it concerns 285+ demo layouts. A nice number but not a leader in this area. The layouts do give a very good impression and in the end 1 layout is enough so we will not give any negatives for this in this review for Salient.
Salient Theme: Lazy loading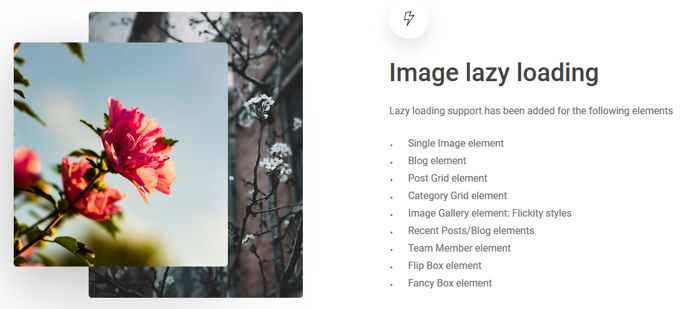 Lazy loading means that images are not immediately shown in their full resolution. They appear immediately but cloudy and slowly pull up. This ensures that other elements on the page load faster and the entire website is visible to visitors much earlier. Normally people use a plugin or a CDN service for this, but with Salient this is not necessary although there is nothing better than a professional CDN-service if you want a super fast website.
Salient Theme review conclusion
We are not going to bore you here by mentioning all sorts of things that practically have all themes in this Salient review. We have raised the main plus points of the theme and there are few minus points. This can be seen from the extremely high rating that buyers of the theme gave it. The theme is definitely worth its $ 60 that is being asked for it Themeforest.net. That is a standard price for a good theme. Click on the button below to go to their site for more information. As a web designer, Salient is not one of my favorites, but I also have it in my collection and I sometimes use it for customers. You can find my personal favorites in the best Wordpress themes [2023].
Visit Salient theme