What is a CDN? CDN network explained 💥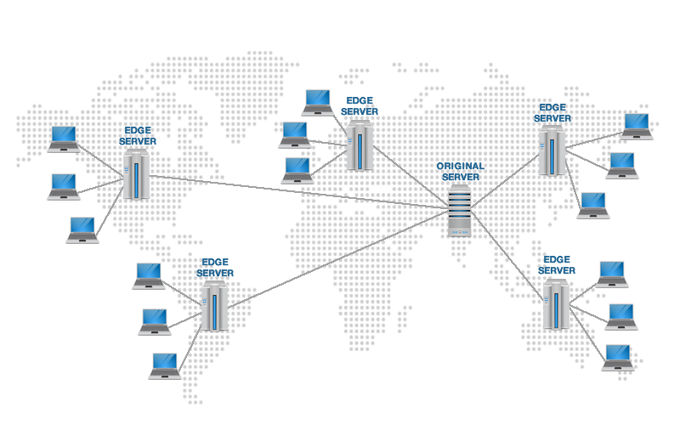 We try to write this article as simply as possible so that the layman understands, professionals will not ask the question "what is a CDN".
A CDN is a network of servers that together ensure that the content of a website can be downloaded from many different places in the world. A server is a computer with a large storage capacity especially suitable for storing internet content, these are mainly used by hosting companies, and of course CDN networks.
Advertisement


How does a CDN work?
By linking a website on a server in Amsterdam to a CDN, it can be downloaded at lightning speed in New York, Tokyo, or Melbourne. The website visitor downloads the content from a server in his neighborhood instead of the original server in Amsterdam.
But ... the fact that the visitor can download your website from up close is not everything. The high-quality servers at the CDN provider are equipped with pure SSD and the fastest possible uplinks so that your content is delivered even faster. But ... there is something else. The cache of your website is regulated by the CDN with the absolute highest quality techniques, no origin server can compete with this. All these facts together ensure that your website opens 2 or 3 times as quickly or even faster in the browser.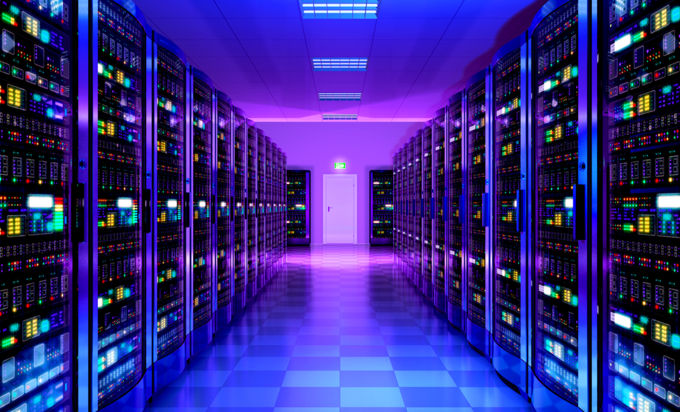 We are now ready with the question of what is a CDN and we will elaborate on the CDN costs of such a CDN service and how you can achieve this. The best service I know is that of Stackpath, here you will as well get the best price I think. You can also try it here for free if you like it because the first month is free and you can cancel whenever you want.
Click on the banner below to take a look at the CDN service Stackpath and then read on below how you can install it on your website. Of course Stackpath itself also has a extensive documentation that you can consult.


The question what is a CDN has been answered and we continue with: how do I install a CDN?
Install CDN
We now explain how you can install the recommended CDN service Stackpath on your website. Since the vast majority of websites are nowadays made with Wordpress, we limit ourselves to installation on Wordpress using plugins and installation, this method can be applied to any CMS without a plugin.
On this website we already have an article on how to install Stackpath with the free plug-in WP fastest cache. The article also discusses the installation of Cloudflare CDN, you can just skip this information or install them both. Click the button below to continue reading about the installation.
Plug-in:
WP fastest Cache
Installing Stackpath without WP plug-in
All information about installing Stackpath can be found here. If you are logged into Stackpath, you can get help with the installation via the "Chat" button at the bottom. The operator checks whether everything is in the right place and guides you through the complete process.
Through Stackpath you also immediately get a firewall between your website and your visitors, Ddos protection (WAF), load balancing, website monitoring, and a free Edge SSL certificate. All for just $ 20 a month.
Try Stackpath
What is a CDN video
The history of the CDN
The first CDN networks were established in the 1990s. Only large companies were able to pay the excessive costs of such a network. This is the reason that long-time hosting companies do not offer standard CDN on servers. Today, however, there are more and more server centers that do. In the old days, everyone really wondered what a CDN was when asked.
But the CDN went through a considerable development and today it is a much better known, cheaper and more common phenomenon. We can say that it was practically unaffordable for the year 2000, very expensive between 2001 and 2010, and only gradually became more affordable for the normal citizen from 2011 onwards. So now available for $ 20 a month with Stackpath...