WP Fastest Cache review for [2023] 💥


In this WP Fastest Cache review, we should definitely start with the fantastic rating it has on Wordpress.org and the 1.7 million downloads of their free plugin. It's not for nothing that the score is so high, I have years of experience with this plug-in and is still my favorite for free cache plug-ins.
Advertisement


WP FASTEST CACHE RATINGS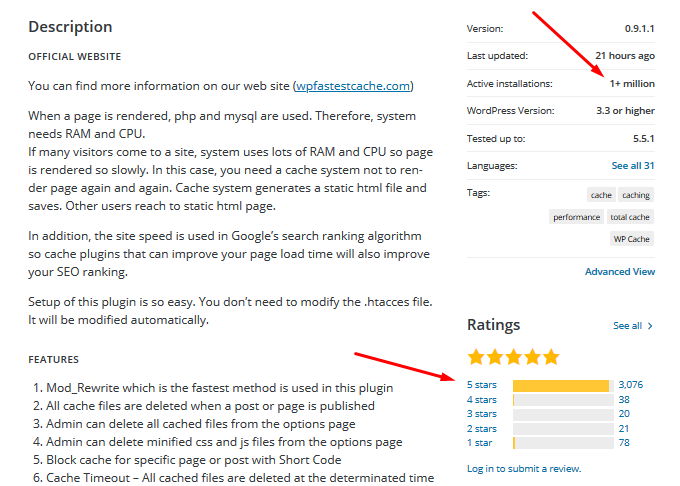 See the ratings and downloads for WP Fastest Cache above.
WP FASTEST CACHE SPEEDTEST
I tested a clean Wordpress install with and without the plug-in on GT-Metrix, one of the most renowned speedtests out there and you can see the results below. In seconds the loading time is halved and the total score is from 78 to 99 points. This is a great result for a cache plugin.
Without WP Fastest Cache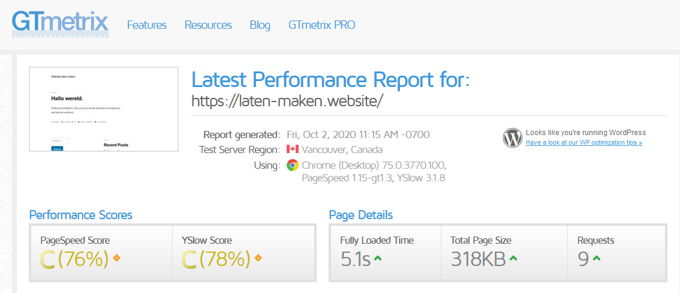 With WP Fastest Cache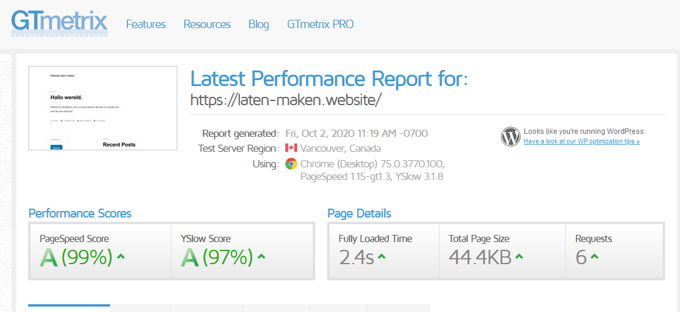 WP FASTEST CACHE BASIC SETTINGS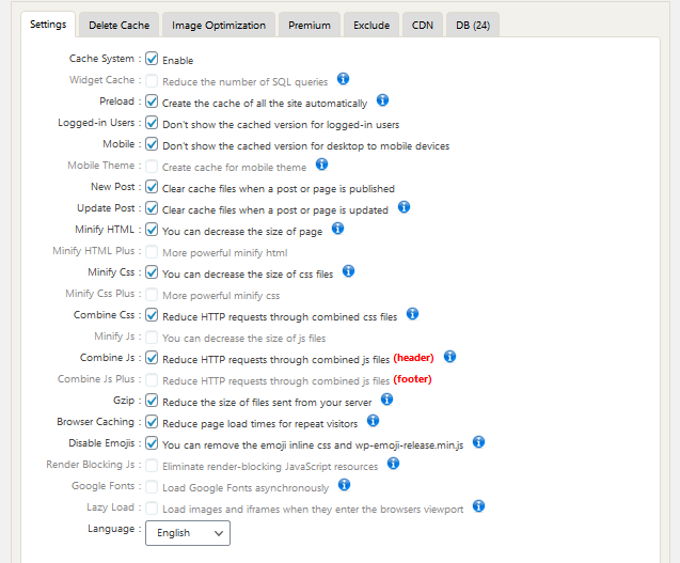 We should definitely draw attention in this WP Fastest Cache review to the fact that after installing the plugin, everything will work right away and your site will be much faster. Above you saw what has been activated without you having to do anything about it. The ease of installation is the same as with the professional and highest rated cache-plug-in WP-Rocket.
WP FASTEST CACHE PREMIUM VERSION
Below is a list of everything that the premium version offers. In short, everything that other top plugins also offer. Nothing is missing, the premium version is a lot better than the free version which is already very good as we saw in the speed test.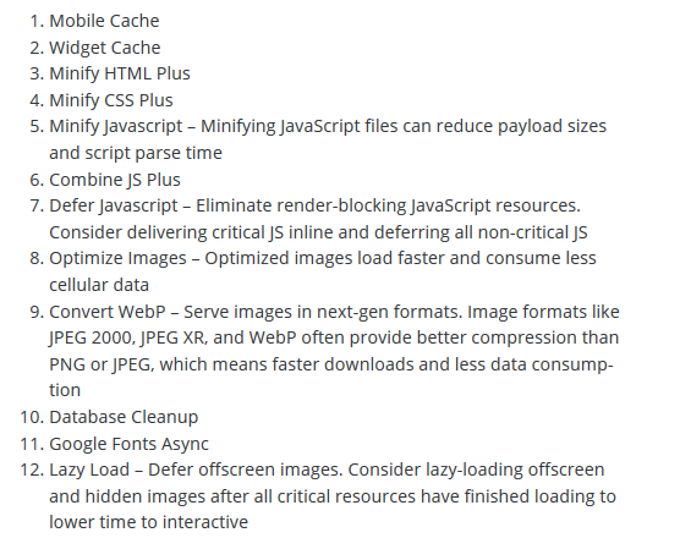 The most important things are minifying for all your css and js and combining the files. Images must of course also be optimized. I think these features should also be included in the free version. Also very important is Render-Blocking JS so that not all javascript is already loaded if not yet needed. And Lazy Load is also a very useful feature for which there are tons of free plugins so why not just have it in the free version of WP Fastest cache.
WP FASTEST CACHE REVIEW: PRICING
Thank you for reading my WP fastest cache review to the end. The premium version is priced at $ 49 per site, with multi-site discounts. WP Fastest Cache is complete and a very good plugin yet for the same money I would prefer WP-Rocket, the number 1 in my collection best cache plugins. WP-Rocket is a bit faster and the dashboard looks much better. All in all, a more professional plugin for the same money.