Monstroid-2 theme review for [2023] 💥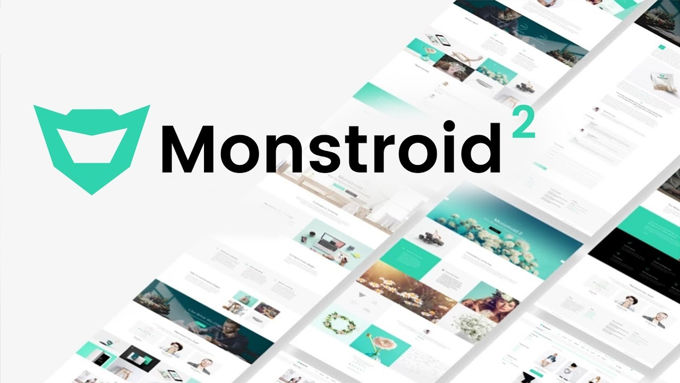 In this Monstroid-2 theme review, we take a close look at this wildly popular theme. There are 2 types of themes in the top of premium themes. The "light" type, fast loading in browsers and super easy to operate, with a solid lateral design. A good example of this is the Astra Theme. The second type is the theme that has everything in it and one no longer needs plugins. Monstroid-2 is of the second type.
Advertisement

Building super themes is a multi-million dollar business because there are themes like Divi who sold 881.346+ memberships. Monstroid-2 from Zemez was still sold less often but is practically of the same class.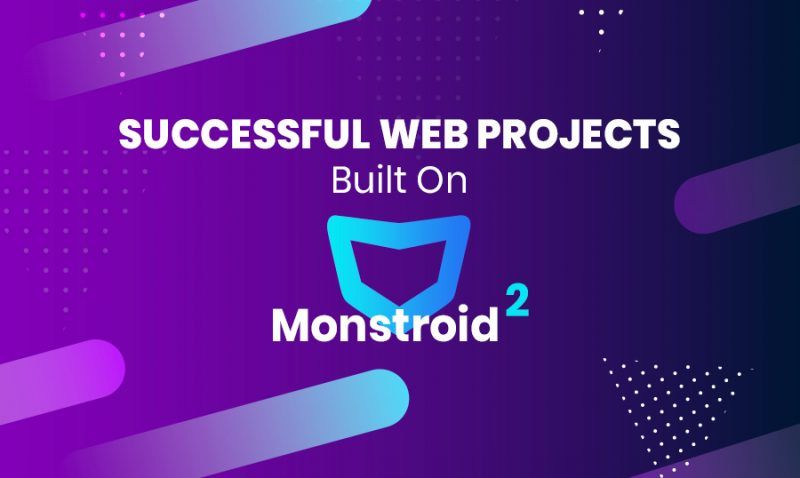 Monstroid-2 is one of the top products on Templatemonster, a company that has been selling themes for more than 10 years and we are talking about thousands of different themes. The Monstroid-2 theme is standard equipped with the Elementor page builder, one of the best page builders there are.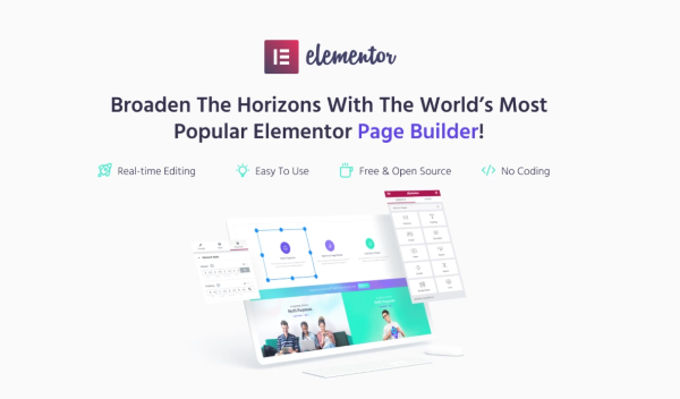 The Monstroid-2 theme has fantastic features and is therefore a top 10 WordPress theme anyway. It is made to work with Woocommerce which makes it ideal for e-commerce websites (shops). The code of the theme is also written in such a way that it loads very quickly in a browser. Nobody likes to wait long for something to be seen on a website, so that is a very valuable feature today.
You can view many layouts for the theme from the main menu on their site. This theme has beautiful layouts for shops. For webshops click on "Home E-commerce" (see photo below).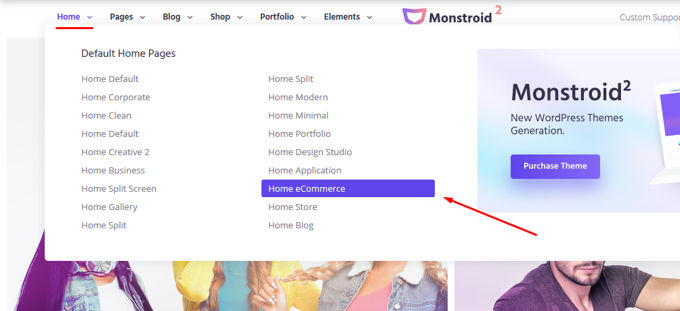 Monstroid-2 demo installation
Installing the demos is easy via the back-end. Choose the desired design and start customizing it via the Elementor page builder. The figure below shows how simple it is. This Monstroid-2 theme review attaches great importance to the integration of Elementor which is a huge improvement and necessary to keep up with the top themes.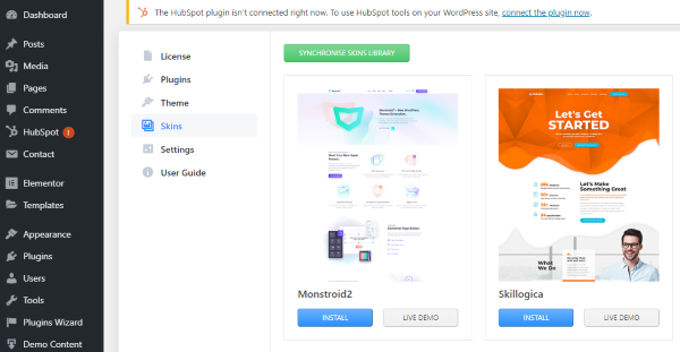 Monstroid-2 shop lay-out
Monstroid-2 contains the new Jetwoobuilder that makes building product pages very easy. With the Jetwoobuilder you can create individual product pages from Elementor. This is beautiful but all top 5 themes have such a Woobuilder.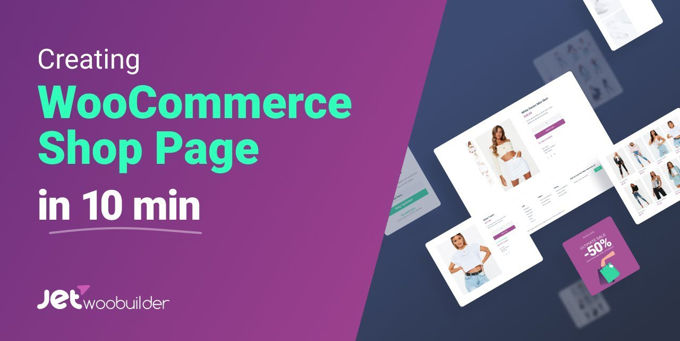 Below is an example of a shop layout that you can install in your Wordpress/Monstroid with 1 click. You do this via the import function of the theme. After that you only have to adjust the pages to your house style by replacing the demo material with your own photos and texts. The Elementor page builder helps you excellently with this, it is a pleasure to work with this page builder. Everything is possible, works smoothly and is clear in terms of options.


Jet plug-ins in Elementor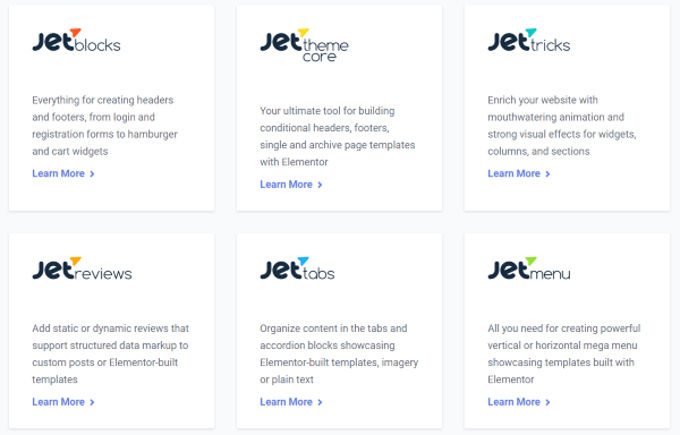 You get the popular Jet Plugins that you can use in Elementor for free. For example, Jet-Blocks allows you to create pop-ups, menus and more. Jet-Tricks provides animation and other effects. The Jet plug-ins and the integrated Elementor page builder are an enrichment of the theme.
Monstroid-2 theme review video
Watch a video below where Monstroid-2 is being compared with both Divi Theme and Avada. The Divi theme and Avada are also among the best Wordpress themes out there and also among the best-selling.

Below you can watch a video of what has improved in Monstroid-2, one of the best ecommerce and multipurpose themes for Wordpress, since the last major update.

Monstroid-2 review: Its price
According to our Monstroid-2 theme review, it's well worth the $ 75 charged. Just for the quality of the theme and its demos, but we also have to take into account the Elementor page builder and Jet plugins that you get for free with Monstroid-2.
Advertisement