Hello vs Twenty-Twenty-One Theme [2023] 💥

Twenty-Twenty-One vs HELLO, we give an overview of the best features of these two themes. Both Hello and Twenty-Twenty-One are very well-known popular themes on Wordpress.org for free themes. Neither has a pro version.
HELLO THEME (Twenty-Twenty-One vs Hello)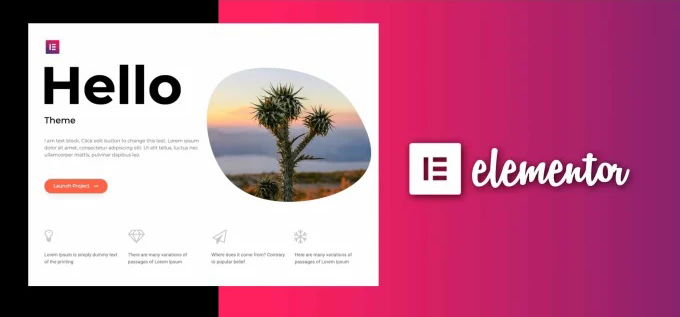 In April 2020, Elementor released its own theme, the Hello Elementor theme. Not a bad idea because many people wondered which theme to use with Elementor, that is now more or less clear.
Since Elementor has so many possibilities, there is sometimes a battle between Elementor and a Wordpress theme, which also offers the same possibilities. That is redundant and not necessary. People prefer to use a theme like Hello Elementor, which leaves everything to the page builder but in itself offers a stable basis for the website.
Advertisement


Of course there are also themes such as Astra Pro which is also fully focused on Elementor and only extends it extra. Such a theme is of course a lot better than Hello, but one must have a great knowledge of themes and page builders to know this at all.
HELLO RATINGS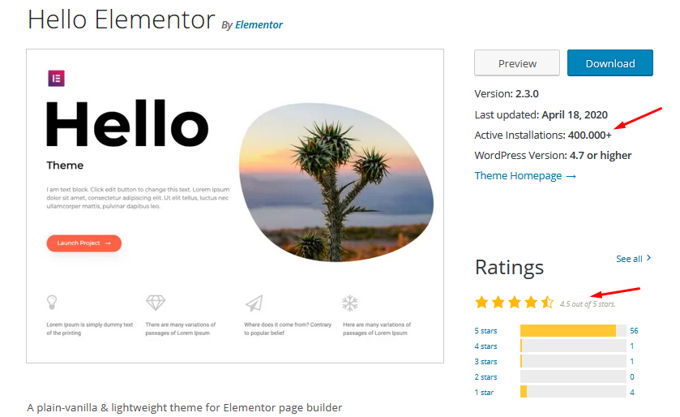 Hello has a 4.5 out of 5 rating on Wordpress.org. A number of people apparently expect something special and think it is too basic, at least that is my conclusion. However, it is seen that the theme has already been installed on 1.000.000+ websites despite its short existence, which is unprecedented.
HELLO LOADING TIME
We are doing 2 tests, the first without a cache plugin, the second with the best cache plugin installed, WP-Rocket. As expected, the theme loads very quickly, it is after all a minimalist theme.
Without WP-Rocket cache plugin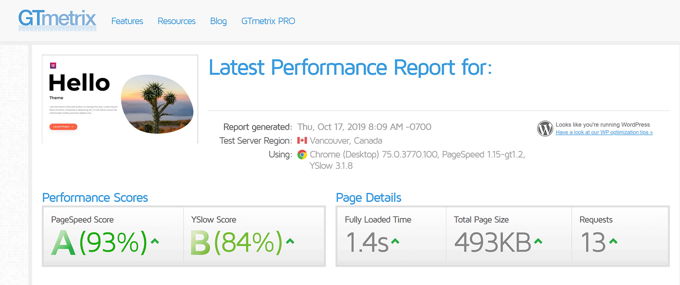 With WP-Rocket cache plugin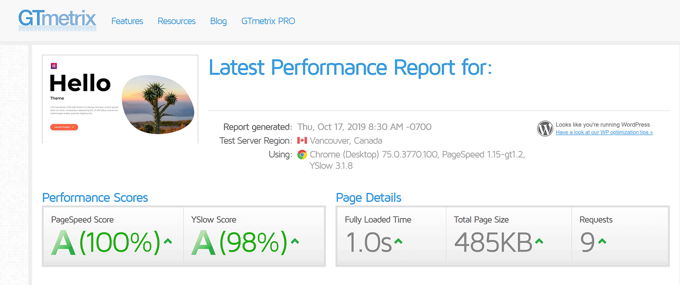 HELLO CHILD-THEME
Creating a child theme is not that difficult, but you still need to know how. For those of you who don't know, on Github becomes a ready-made child theme for Hello Elementor offered. Ultimately, a child theme is little more than a functions.php file and a style.css stylesheet. Install both the theme itself and the child theme with the same name. Activate the child theme and you can edit these files there. If you upgrade your theme, these files will not be overwritten if you changed them.
ELEMENTOR FREE
After you have installed the theme, you will see that there is really little of a theme, which is also the intention. There are no sidebars, no footer and no header. There are no theme settings as other themes have and you cannot adjust anything via the WP customizer. Everything is left to Elementor with this theme, but don't worry because Elementor can do everything.
Elementor allows you to construct the complete pages and posts through sections and columns using its templates as shown below.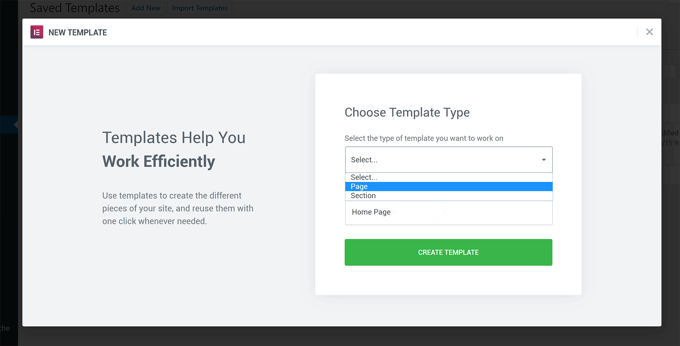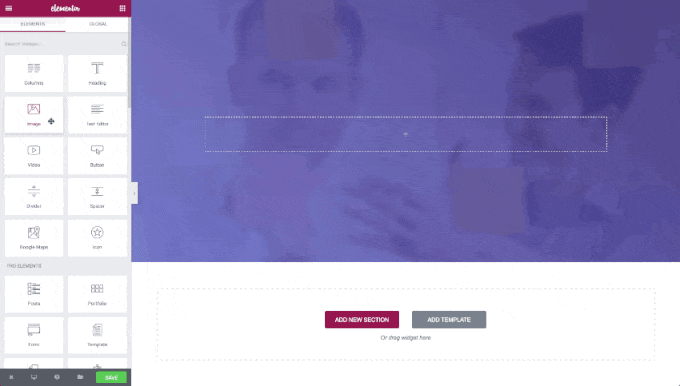 ELEMENTOR PAGE DESIGNS
You don't have to build everything yourself, of course. Elementor offers demo layouts for pages from which you can start the design. This is something that premium themes also offer, but Elementor can do the same and more as most of these themes.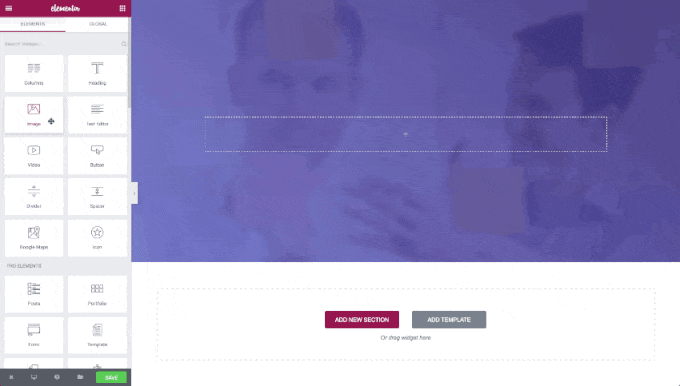 ELEMENTOR PRO
Despite the fact that Elementor Free is a nice page builder, the difference with Elementor Pro is huge. Only here will you get full control over your header, footer, and hundreds of demo designs. The Pro version contains 50+ extra widgets compared to the free version, form builders and a sea of options for shops with Woocommerce. It is highly recommended to upgrade to Elementor Pro. Via the button below you can read my review for Elementor Pro.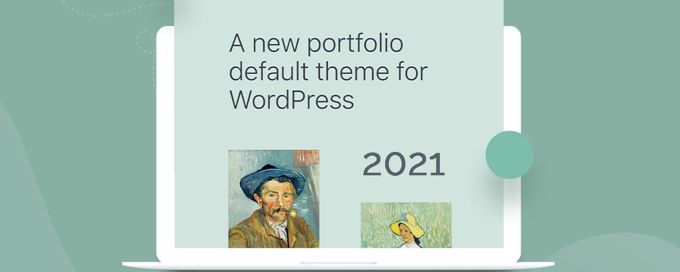 In this Twenty Twenty-One theme review we look at whether this is worth using in our websites. From Wordpress 5.6 this is the standard theme for Wordpress and it is currently active on 700,000+ websites. A fairly high number, so we cannot avoid reviewing this theme.
TWENTY TWENTY-ONE THEME FACTS
This theme did not originate from scratch but originated from the not too well known Seedlet Theme. If we take a look at the rating of Twenty Twenty-One below, then we sense that there were also some people who gave 1 point out of 5. Despite the fact that Twenty Twenty-One is very well put together, it is a so-called minimalist theme that just doesn't do much with it. It serves as a flawless but simple basis for the block editor. The theme has maximum accessibility and meets the guidelines of WCAG 2.1 level AAA.


TWENTY TWENTY-ONE STRUCTURE
Twenty Twenty-One offers only 2 locations for menus, the main menu at the top and a footer menu. It offers a range of soft pastels as shown in the image below, in line with 2021 fashion, and it works with system fonts which provides performance benefits as no additional fonts need to be loaded.


TWENTY TWENTY-ONE FUNCTIONS
Twenty Twenty-One has the following theme features: Title tag, auto RSS, Thumbnails, Article formats, Custom background, custom logo, 2 navigation menus and 1 sidebar, HTML5 elements, and refresh for widgets. If you enter links to your social sites in the footer, the relevant icons will automatically be added.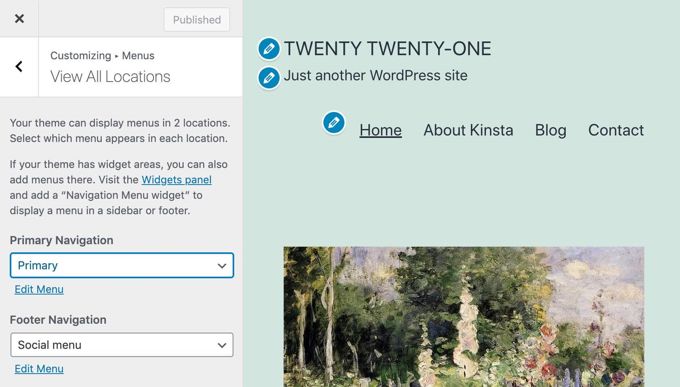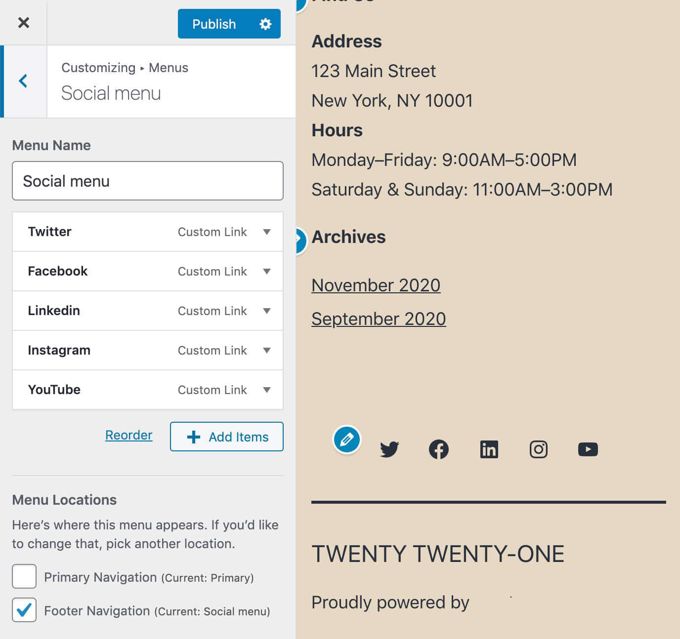 Twenty Twenty-One has the following block features: Editor Styles, Wide Alignment, Standard Block Styles, Dark Editor Style, Block Color Palettes, Block Font and Sizes, Custom Line Height, Responsive Embeds, Block Color Gradient Presets, Start Content, Link Color, and Custom Spacing .
TWENTY TWENTY-ONE FONT-SIZES
Twenty Twenty-One requires the Gutenberg editor for support. The following font sizes are available in the editor for the Twenty Twenty-One theme: 16px, 18px, 20px, 24px, 40px, 96px, 144px.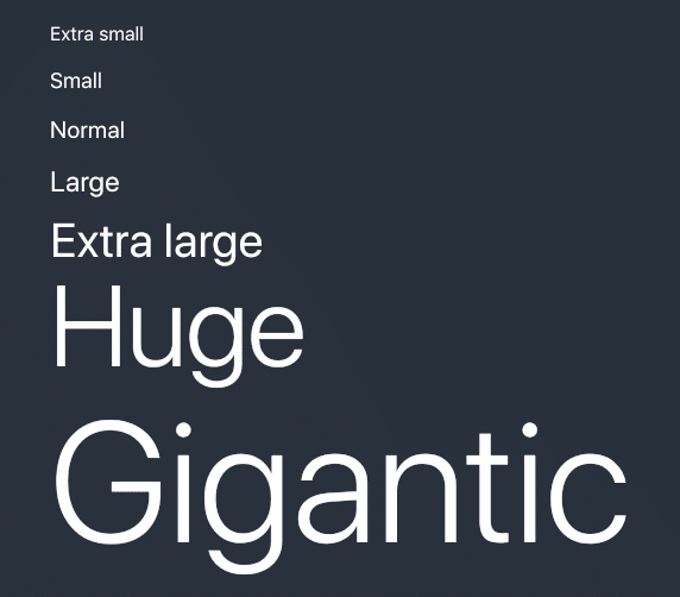 TWENTY TWENTY-ONE THEME REVIEW: COLORS
In the "Colors & Dark Mode" section of the Customizer you will find a simple color picker with 10 standard color palettes. Dark Mode can be turned on or off, giving your visitors the option to switch to Dark Mode.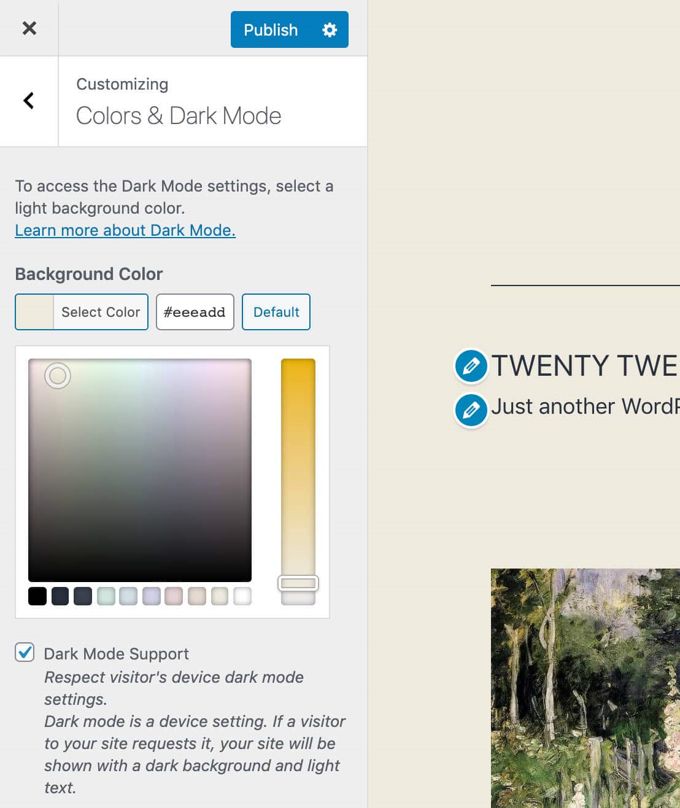 TWENTY TWENTY-ONE THEME REVIEW: DARK MODE
In the beginning there was talk that the Dark Mode option would become available as a separate plug-in, but at the last moment it was decided to integrate Dark Mode into the theme itself. The Dark Mode for Twenty Twenty-One was developed by Mel Choyce-Dwan. If you would like to use Dark Mode, check your site to see if logos and transparent images are still visible in this mode, because problems often occur there.


TWENTY TWENTY-ONE PAGEBUILDER
I am slowly going to tell you the truth about this theme and all other standard Wordpress themes. They all need the Gutenberg page builder which is just a very bad page builder, which is actually not ready to use yet, but Wordpress users are used as test persons, so to speak . If you want to work comfortably, it is best to install Elementor Free.
Now let's go one step further, because once you get started with Elementor, it makes a lot more sense to work with Elementor's free support theme: Hello Elementor. This just makes the standard Wordpress themes completely unnecessary. Another great option is to take Elementor with the supporting theme Astra Free, this greatly increases your options. Astra is one of the best themes out there.
Obviously if you are willing to spend some money you can Elementor Pro and Astra Pro should use. This will make your job a real pleasure because then you will be working with the best stuff there is.
Hello vs Twenty-Twenty-One conclusion
These are both very good free themes. The Twenty-Twenty-One pro version of course has much more to offer since Hello only provides a basis for the Elementor page builder. It is better not to use the Hello theme if you do not want to work with this page builder. My tip though is, buy Divi, the best selling and valued theme in the world or possibly Astra if you want to work with a lightning fast theme.