Best Extra Theme Review for [2022] 💥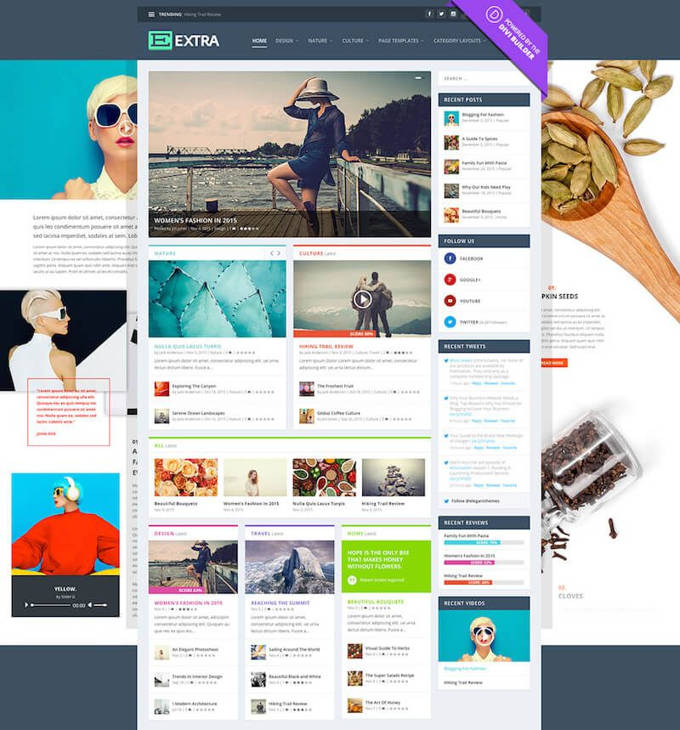 Why is the Extra Theme the best magazine theme for Wordpress?
You can also call it news theme, or newspaper theme or blog theme, it is about the ease with which people can quickly put information on the website and everything automatically adjusts like latest news and most read articles.
One of the things that make the theme great is the fact that it has been created by Elegant Themes. Elegant Themes has the world's best front-end page builder. This is not a loose comment from me here, 806.875+ people bought it for that reason the Divi Theme of them, the most popular Wordpress theme at all and Extra is also equipped with this same pagebuilder.
You will not only get the Extra news theme but also Divi Theme + 86 other top themes.
If we are going to compare the Extra Theme in this review with other magazine and news themes, it is the case that at Elegant Themes you get a membership and you buy a separate theme for just one website somewhere else. This is checked by a license key. The problem with such a license keys is that your theme only works on one domain and if you want to move your website to another domain this will cause problems. As a web designer I build sites on my own domains and move them to the client's domain when they are ready. Forget about themes with licenses, you must always beg if they can activate the theme on the new domain again.
If you spend an extra $ 20 on the price of any other good news or magazine theme you have one Elegant Themes membership for a year for an unlimited number of sites. You also immediately have the world-famous Divi Theme and 86 other premium themes and plug-ins for practically the same price for which you only have one theme for one domain elsewhere.
The Extra Theme therefore has the Divibuilder as a page builder. In the latest versions, it is also equipped with additional options for quickly posting post presentations and post carousels, as can be seen clearly on the image below.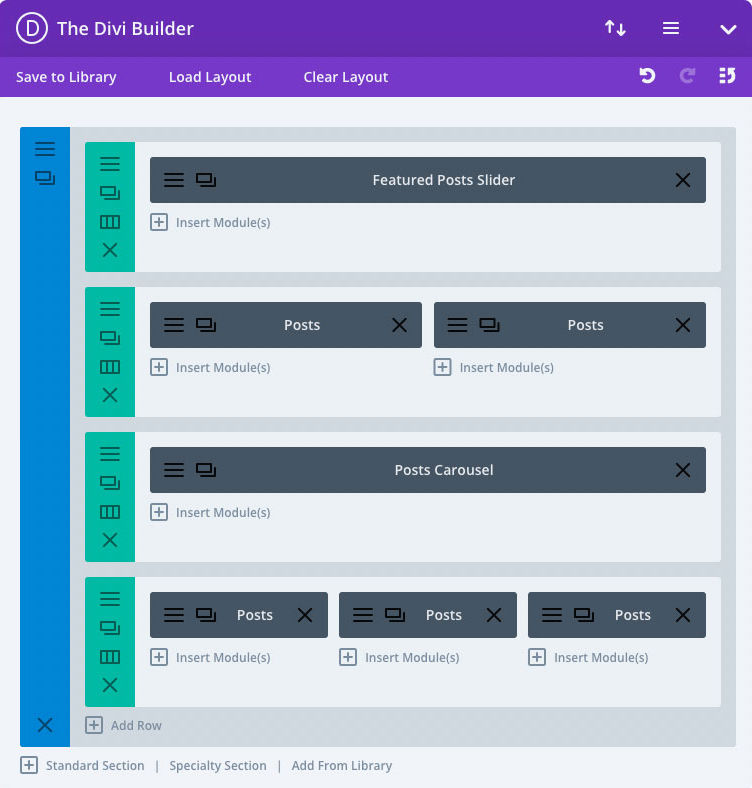 The Divi page builder gives total control over the structure and style of your magazine websites. In this Extra Theme review we see that everything has been thought of, for example by default you place blocks for your affiliate ads in an instant. An example below.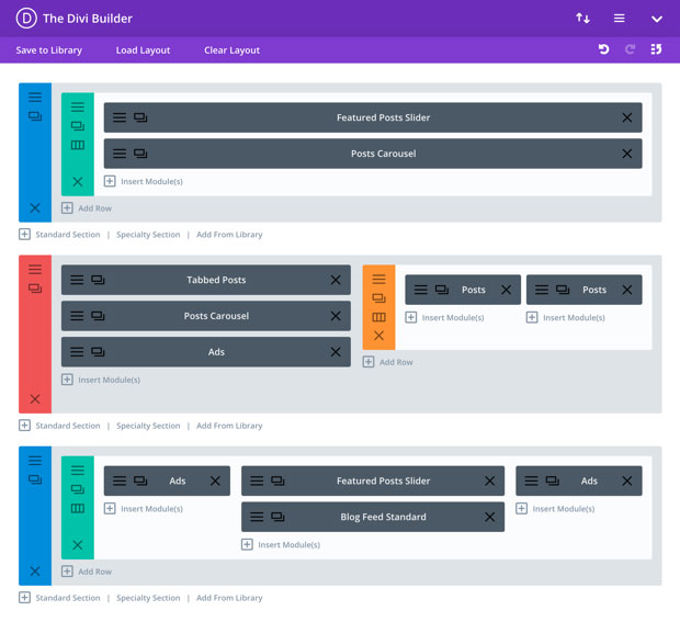 Best Wordpress magazine theme nice lay-outs
Below is an example of a few different standard layouts that you could use for your blog website. You can of course also create your own style or adapt an existing style to your wishes.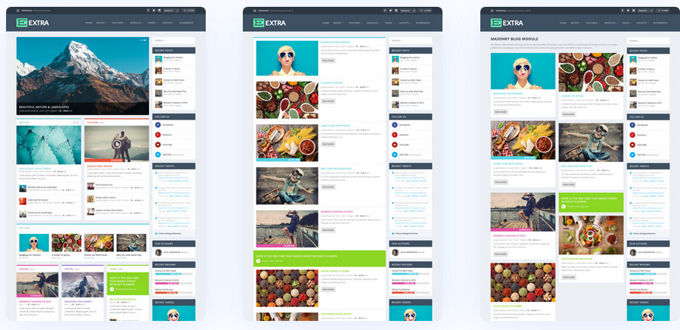 And look below for what great layouts can be built with this Extra Theme for magazine websites.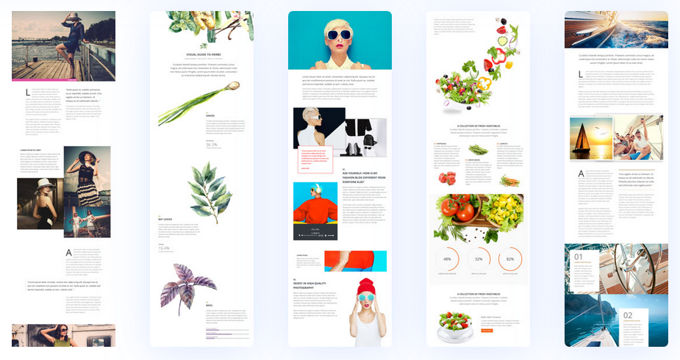 Below you can watch a video of the Extra Theme made by its builders: Elegant Themes.
You can, of course, continue to search for a better theme for your news website, but I don't think you're going to find it and assume that you, like me, are convinced that the Extra Theme is the best theme for magazine-style websites.
Visit Extra Theme
This link gives you today 10% off on the Divi Theme!